Our Commitment
_____________
Committed to the Environment and Social Justice
Arborus is dedicated to conducting our business in a manner that protects the environment.  In addition to the two solar energy systems we own, we offset our operational carbon with renewable energy credits. We regularly sponsor organizations pursuing environmental protection or raising awareness about social justice.
We're experienced, creative, critical thinking individuals using our best efforts to deliver climate protection with every project.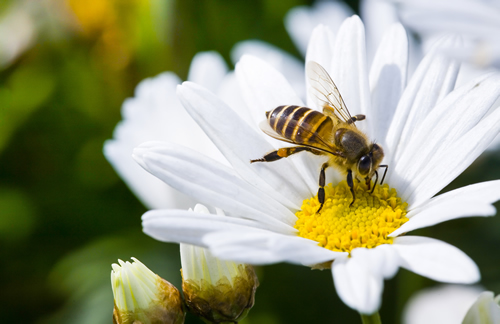 Our Current Project
The rapid decline of pollinating insects due to environmental pollutants and loss of habitat has us inspired to take action.  We are working with a local farmer to create a wildflower meadow.  Stay tuned for more news.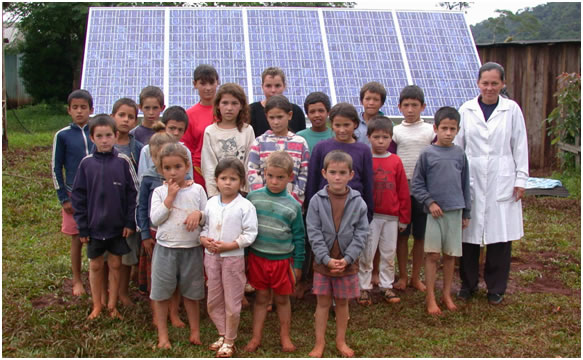 Solar Powered School, 2004, Misiones Argentina (designed & installed by Arborus)