Energy savings are available for all buildings.  From simple control improvements to deep energy retrofits, energy savings & life cycle improvements deliver financial benefits & save greenhouse gases.

Smart design & operational strategies will help you achieve net-zero energy, net-positive energy & low carbon operations. Build "High Performance Buildings" with low energy needs & low carbon emissions.

Renewable energy has become a fundamental factor at reducing the carbon impact of buildings & energy generation.  It is also an essential component to Net-Zero or Net-Positive buildings.
Northern & Community
energy systems

Community and district energy systems are  the key to advancing towards sustainability through integration of systems that share resources and eliminate waste.
Research, Analysis
& education

The integrated design process breaks down the silos of expertise and brings them together in an environment that allows freethinking and design input from all parties.

Our design approach is to not only deliver the highest efficiency, but to maximize the owner's opportunity for optimal performance over the buildings life cycle.
The goods from our toolbox
Energy Modeling & Auditing
Commissioning & Retro-commissioning
Greenhouse Gas Accounting
Renewable Energy Design & Development Consulting
Green Building Certification Management
Mechanical & Electrical Engineering
Community Energy Planning
Low Carbon Buildings
net zero – net positive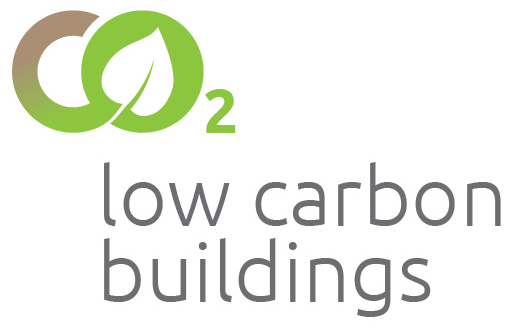 De-carbonizing energy for the operation of buildings is a revolution that is underway. We have the design strategies and technologies to deliver low carbon, net zero energy buildings today.
Experience the Difference
we've been around for a while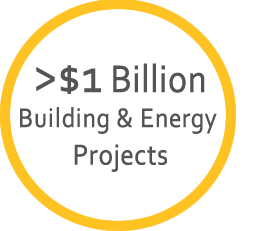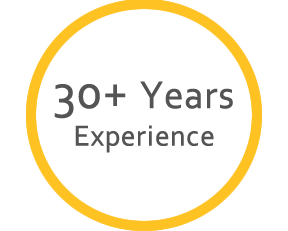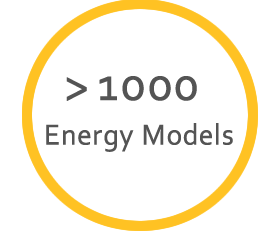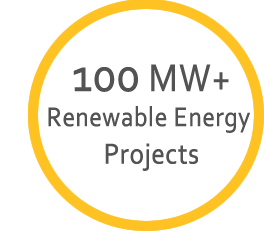 Community Energy Planning
Community energy plans support to municipalities' in their efforts to better understand and manage their local energy needs, identify opportunities for energy efficiency and clean/renewable energy integration, and develop robust plans to meet achievable goals.

Funding is available from the Federation of Canadian Municipalities to assist municipalities in the assessment and investment in energy and greenhouse gas saving measures.
The Green Municipal Fund provides funding for feasibility studies, pilot projects and capital projects related to initiatives that reduce energy consumption and greenhouse gas emissions.   Municipalities for Climate Innovation Program provides grants of up to $175,000 to develop plans and studies to reduce GHG emissions and help your community adapt to impacts of climate change.
Sustainable Buildings Canada
Arborus Consulting is a partner with Sustainable Buildings Canada to deliver the integrated design workshops, industry seminars and other knowledge-transfer mechanisms to encourage and assist the design and construction industry to develop low carbon buildings.
Smart Buildings
Smart buildings have enhanced controllability with grid and user interfaces that allow the building systems to respond to signals from the energy utility or energy management team to reduce demand and energy use. The new generation of building monitoring and control systems uses open-source programming with internet protocol (IP) connected hardware, eliminating the need for expensive proprietary Building Automation Control systems.  One of the key strategies Arborus deploys in the development of energy saving strategies is "controllability".  Contact us to find out how you can optimize your building's performance through enhanced controls and the "Internet of Things" technology.